Search by date:

All news
Lecture by Polish Seim's delegate Malgorzata Gosievska
On June 17, a lecture by Polish Seim's delegate Malgojata Goshievska was delivered at the Saakashvili Presidential Library. The lecture addressed the issues of the results of recent Ukrainian and Georgian elections."
Malgorzata Gosievska is a delegate of Polish Seim, team member of Lech Kachinski and member of "Solidarnost" party since 1990. On August 12, 2008 as a representative of the President's administration, she accompanied Lech Kachinski in Tbilisi. In a week after this she arrived together with humanitarian aid, which was considered for refugees in Gori. In September with her support 300 children from refugee families were sent to Poland for a month. Since then Mrs. Gosievska is an active supporter of Georgia. In 2013 she participated in demonstration in front of the Parliament in Tbilisi to support Ukraine.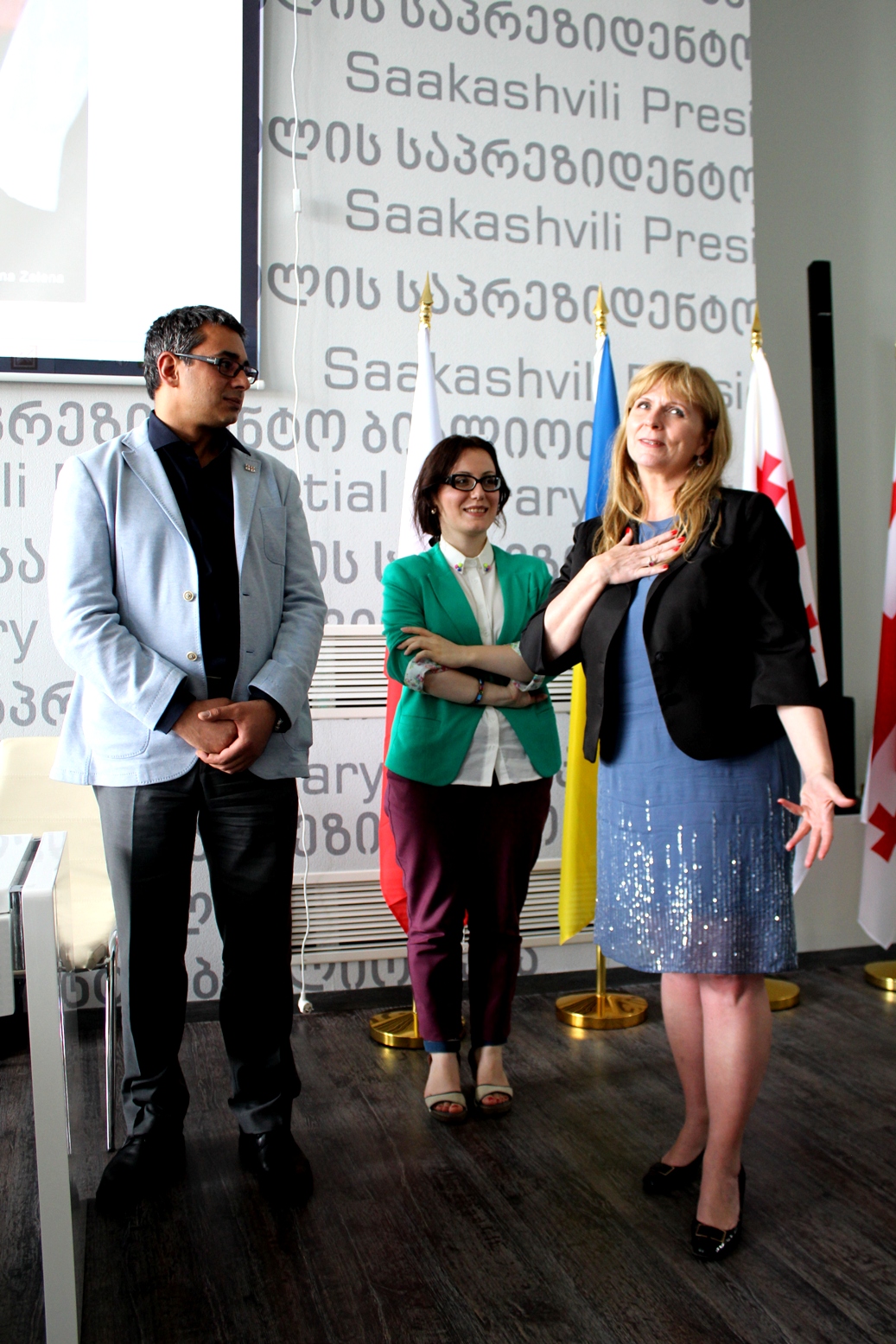 http://www.malgorzatagosiewska.pl/?p=7815

https://www.facebook.com/m.gosiewska/media_set?set=a.180937071974852.40771.100001756818036&type=3